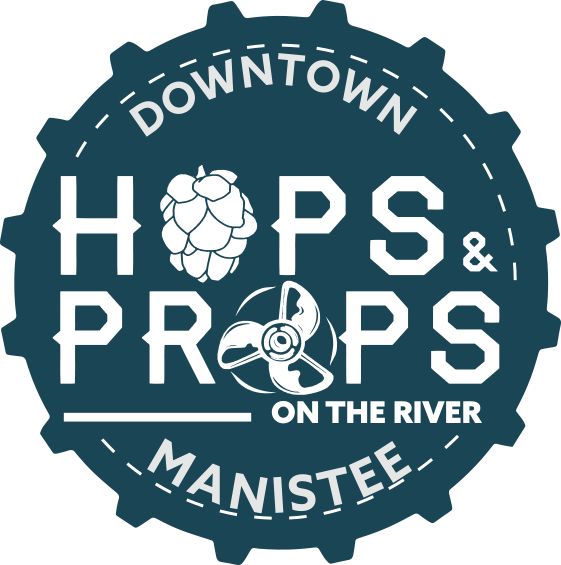 Join us Sept 19, 2020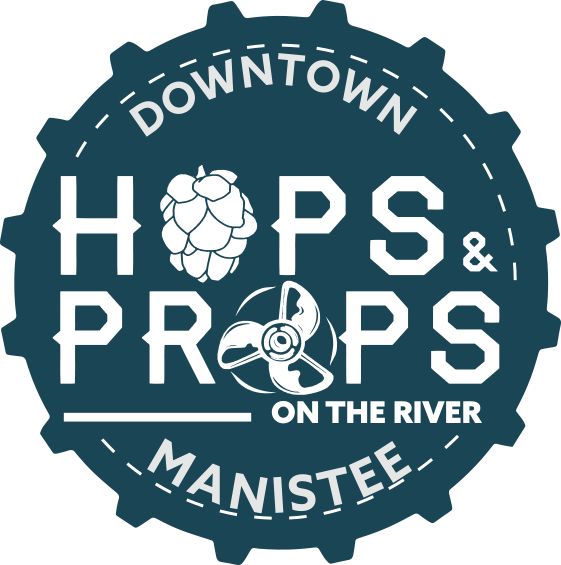 Enjoy Awesome Boats and Craft Beer
Join us September 19, 2020 at 2pm for the 9th annual installation of Hops and Props in Downtown Manistee
Drink your way through over 100 locally crafted beverages from Michigan's best breweries, wineries, cider houses and distillers; grab a bite from one of the food trucks; play a game of corn hole; or pull up a lawn chair to relax all while listening to live local music! Pairing with Hops and Props, Century Boat Club will be featuring their classic wooden boats along the channel. Must be 21+ to attend.
The Century Boat Club Show is from 10am-4pm
and is free to the public!

Number of Craft Breweries in Attendance
Number of Craft Brews on Tap
Number of Hard Ciders, Meads & Specialty Spirits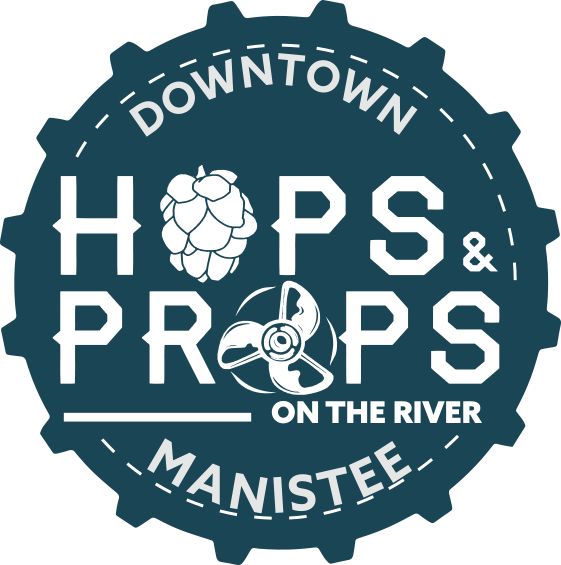 Time until the 9th Annual Hops and Props in Downtown Manistee
Advance Tickets $25 | At the Door $30
Ticket includes a Hops & Props glass (approximately 6 ounces) and 5 beer samples.
Additional drink tickets can be bought for $1 a piece.
Designated Drivers can purchase a separate wristband to gain entry for $5.
Purchase tickets in Manistee at the Chamber of Commerce, the Visitors Center & North Channel Brewing Company.
Purchase tickets in Ludington at Ludington Bay Brewing Co.
Or purchase tickets online below.
Arbor Brewing Company
Atwater Brewery
Beards Brewery
Bell's Brewery
Bee Well Meadery
Big Buck Brewery
Big Hart Brewery
Blake's Hard Cider Co.
Creston Brewery
Douglas Valley Winery
Ellison Brewery and Spirits
Farmhaus Cider
Founders Brewing Co.
Haymarket Brewery
High Five Spirits – Distillery
Iron Fish Distillery
Journeyman Distillery
Ludington Bay Brewing Co.
The Mitten Brewing Co.
Mountain Town Brewing Co.
New Holland Brewery
North Channel Brewery
Northern Naturals Cider
Perrin Brewing Co.
Pigeon Hill Brewing Co.
Reed City Brewery
Ridge Cider Co.
Right Brain Brewery
Roak Brewing Co.
Rochester Mills Beer Co.
Saugatuck Brewing Company
St. Julian Winery
Stormcloud Brewing Co.
Third Monk Brewery
Virtue Cider
*Check back later for updates*
Get your dancing shoes ready for some funk, rock, soul and blues!
Serita's Black Rose
Funk//Rock//Blues//Soul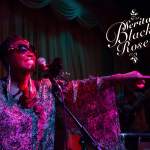 Desmond Jones
Rock//Funk//Jazz fusion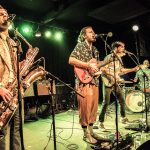 Following the event, the fun continues as local restaurants have their taps taken over by featured breweries from the Beer Festival.
-Right Brain
-Ellison
-Atwater
-Arbor Brewing
-Haymarket
-Beards
-Ludington Bay
-Saugatuck
-Pigeon Hill
-New Holland
-Stormcloud
-The Mitten
-Bells
-Founders
-Farmhaus
-St. Julian
MANISTEE BEVERAGE COMPANY
-Starving Artist
Phone: Manistee DDA 1(231) 398 – 3262
Email: manisteehopsandprops@gmail.com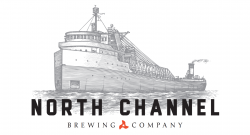 Knizacky Insurance Agency